Spread the Joy of Hosting!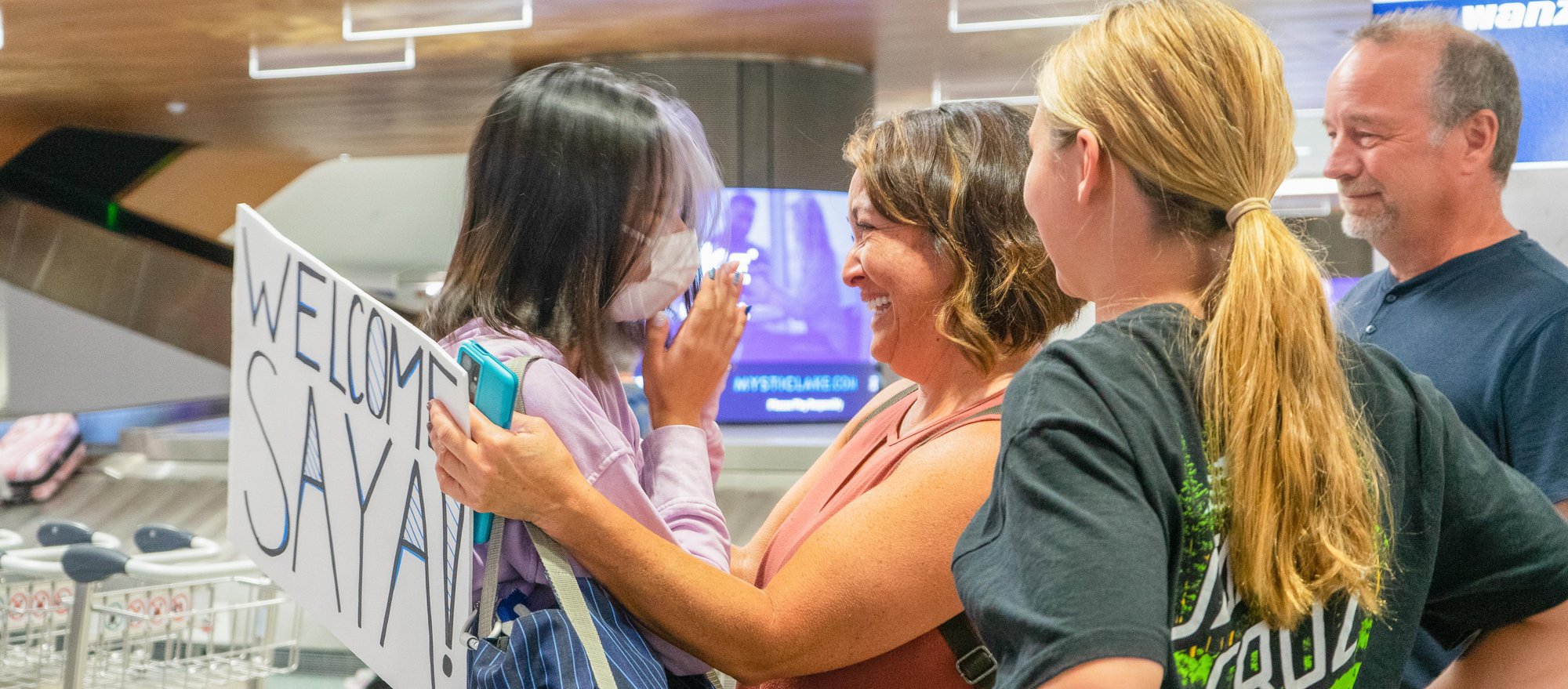 Refer a new host family & earn some extra cash
💌 Invite your friends to host an exchange student!
🤗 Receive $200 when they start hosting as a thank you from us!
Do you know someone who would make a great host family? Refer them to Ayusa and help us spread the joy of hosting! Invite them to host by filling out their contact information below and we'll notify them that they've been referred by you.
See what other Ayusa hosts have to say!
"Our family has always enjoyed learning about new cultures. It is been fun watching our exchange students make new friends and get involved in American high school activities."
"This is our first time hosting, and we thought it would be a great experience for us and our very American children to broaden our horizons. We are thrilled to be able to offer this opportunity for a young person to dive into our culture as well, and we also love having more kids around!"
"My family is from South America and I spent a couple of months in Peru when I was 16. It was life-changing for me. I want to be able to be a part of that journey with an international student. I also want my own children to be exposed and have an appreciation of other cultures."
"Our favorite part of hosting is learning about the children and their families. To see each child's personality and get to know them. Hosting opens up something in myself and our family members that puts others before ourselves. It is a blessing to share our world with new kids who then become family."